MARK NEWFIELD AND ANGELA LESSOR
Financial Advisors and CFP® Professionals
Collaborative financial planning and business guidance for entrepreneurs and executives local to the Richmond area and across the United States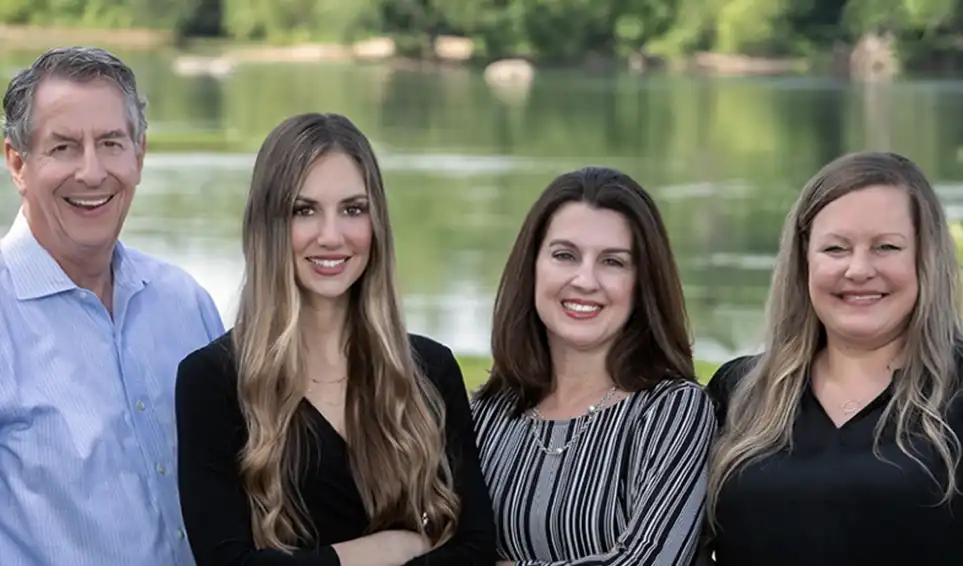 Listening, Planning, Investing and Achieving Your Life Goals
Your life and financial goals are our guiding principles.
Doing the right thing is its own reward. We want to help you achieve your goals, using your unique and self-defined version of success.
Collaboratively develop a financial plan that reflects and supports your goals, based upon a thorough understanding of what drives you.
Guide your retirement funding and withdrawals, with a special focus on minimizing taxes and maximizing income.
Serve as your business sounding board, whether you're starting a new business, honing your operations or planning your exit.
Ensure that your children, grandchildren and philanthropic vision are cared for and well-positioned for a rewarding future.
We ask a lot of questions about where you are and where you want to be. Then we lay out a plan to get there and reassess it as often as needed.
Our comprehensive investment management strategies balance risk and reward, while staying aligned with your financial goals.
With over 50+ years of experience and certifications that include two CFPs and a CDFA, we're well positioned to help you reach your potential.
Financial Advisor, Managing Director
Mark knows the importance of aligning life goals, financial goals and one's own unit of measurement when it comes to defining success. He advocates a collaborative approach to wealth management, basing his advice on scientifically-derived behavioral finance principles and a thorough financial examination of every client.
All families, their financial situations and the conditions within the market and economy are different. That's why Mark avoids prescriptive solutions in favor of tailored, comprehensive financial plans. Whether that means building you a financial strategy to reduce tax liabilities or coming up with a plan to successfully leverage your professional skills and capitalize on a new career opportunity, Mark and his team want to help you achieve life returns, as well as financial ones.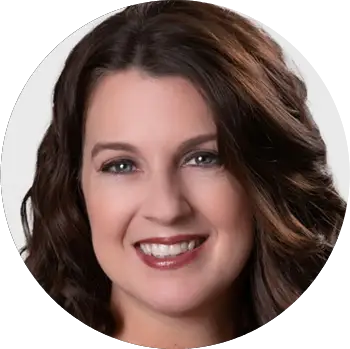 After taking a break from the corporate world for 7 years to be a stay-at-home mom, Angela began her career in financial services when she joined Mark's team in 2007. She enjoys providing guidance to families to help ensure their overall financial success and well-being. Angela takes pride in cultivating strong client relationships through superior servicing.
As a wealth advisor, Angela believes in a holistic approach to financial planning. She is responsible for investment strategies and implementation. She understands that there is no cookie-cutter solution that applies to everyone. Each family needs recommendations that are specific to their personal needs and goals.
We Address the Entirety of Your Financial Life
We believe that financial goals and life goals are mutually supportive and that quality strategies are built on asking quality questions. We've built our reputation on digging deeply into who you are and what you want, so that you get the financial guidance that prioritizes what's important to you as an individual, spouse, business leader and family member. 
If you're a business leader or aspiring executive, our team has the resources to help you achieve your goals. Whether you're starting a business, fine-tuning your operations, planning your next move or ready for an exit, we specialize in managing the unique challenges and unlocking the tantalizing rewards of business ownership. 
We're here to help you create your ideal lifestyle and achieve success, on your terms.