YOUR MONEY. YOUR LIFE. YOUR JOURNEY.
Let's face facts:
Financial success is complicated.
You might have an investment portfolio you manage yourself, a 401(k) from your employer, and even a few insurance policies picked up over the years.
Do they all work together? Or are the pieces of your financial life operating independently and without a plan?
RELAX, WE HAVE GOOD NEWS.
You don't have to figure it out on your own.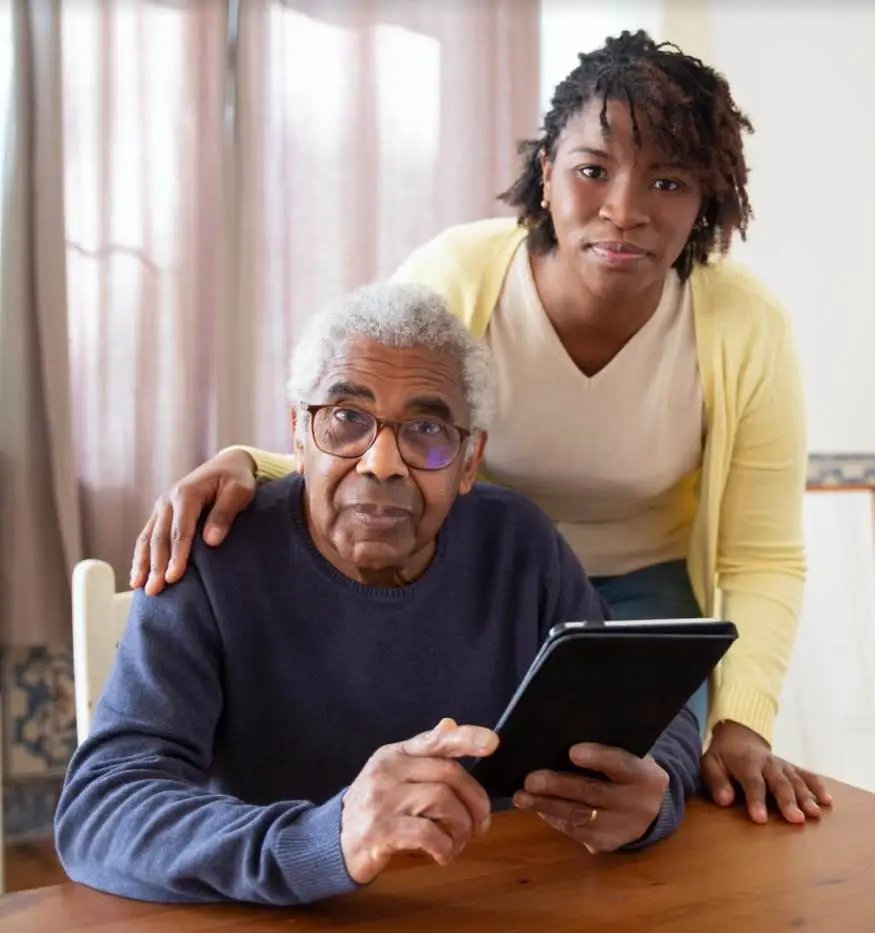 With Journey, you get the experience and resources of a large institution while still receiving intimate engagement from a small team.
IN SIMPLE TERMS, WE PUT YOU FIRST. ALWAYS.
Our advisors will know you by name and do so much more than manage your investments. When you need to make a decision about money or life gets in the way of your plan, you can talk to us.











SUPPORT THAT DOESN'T STOP
Our clients come to us seeking a full partnership, and that's what we deliver.
WORKING WITH
JOURNEY GIVES YOU:
A financial advocate
The education you need to feel comfortable with your plan
A quick-response team that cares about your personal success.
A 3-STEP PATH TO FINANCIAL FREEDOM
First, you'll meet with our team and tell us about yourself, your family, your finances, and your goals and desires — we want to know everything.
Next, we'll analyze your current situation and make recommendations for changes to get you closer to what you want. (Don't worry, we'll do this together so you're comfortable and confident with the outcome).
If you like what you see, we'll become your family's financial guide. We'll implement recommendations, manage your investments, and adjust your plan as your ideal life changes along the way.
IS YOUR CURRENT PORTFOLIO RIGHT FOR YOU?
Take our 5 minute quiz to see how well your financial objectives and comfort with investment risk match up.
Get an advisor who gets you.
Connect with a financial advisor who puts you and your needs first. Make the call that could change your life for the better today.