Financial Advisor, Managing Director
Creating customized financial plans and managing investment portfolios for Bay Area families, entrepreneurs and retirees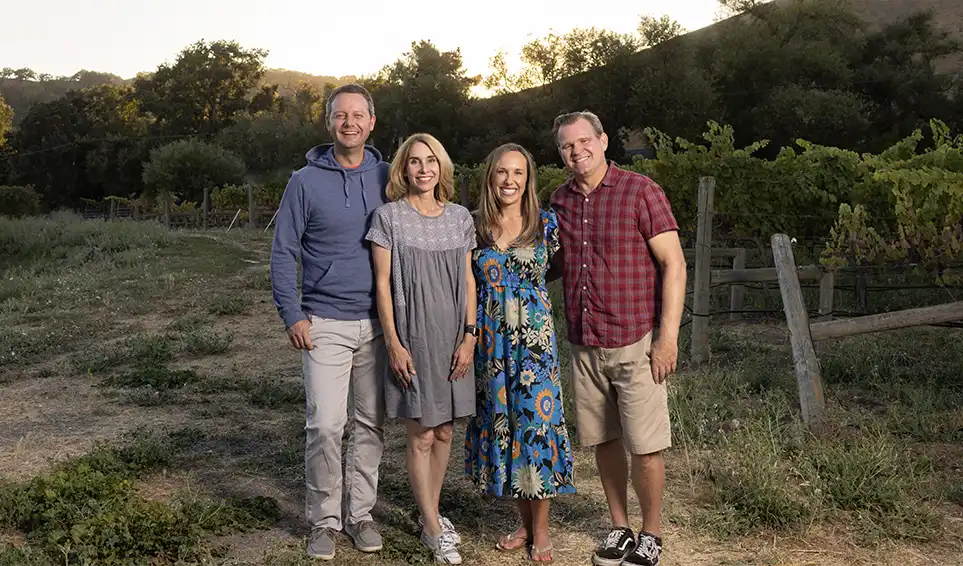 Proactive, Specialized Financial Planning for a Secure Future
Our team supports big dreams and knows that there are many paths to success.
As fee-based planners, we ask impactful questions, truly listening to what our clients want and customizing every last detail.
Build a plan that works for you, particularly for creative tech workers who have questions about the equity they receive as compensation.
Create a proactive and forward-looking tax strategy to manage and lower your liabilities for years to come.
Empower you to make retirement decisions with confidence, and chart your tailored plan for future success.
Support and design a plan for women contemplating or entering the early stages of a divorce.
BIG-PICTURE PLANNING
AND INVESTING
As an entrepreneur, you know there are many paths to success and no shortcuts for hard work. That's why we build a plan for your specific financial needs and manage your investments accordingly.
MULTI-GENERATIONAL WEALTH PLANNING
We don't just help you plan for your current financial needs—we help you provide for your family's future, too. Our goal is to empower you with the knowledge and resources you need to make the best decisions for yourself and your loved ones.
CHARITABLE GIVING STRATEGIES
We believe in making a positive impact in the communities where we live, work and play. We specialize in crafting innovative charitable giving strategies that maximize impact, tax advantages and philanthropic goals, empowering clients to make a meaningful difference in their communities.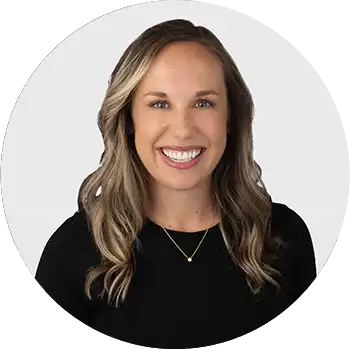 Financial Advisor, Managing Director
Kristin is a long-time resident of the Bay Area and has helped hundreds of clients achieve the financial futures they dreamed of. As an experienced financial planner, Kristin speaks the complex language of equity compensation, charitable giving and tax liabilities. She's devoted to her client base of families and individuals in their 30s, 40s and 50s, knowing that the decisions they make now will have a deep impact on the future they want. 
As a fee-based planner, Kristin knows the importance of persistence when life gets complicated. That's why a portion of her practice is dedicated to helping women contemplating or entering the early stages of a divorce. She knows the unique challenges facing these women—and has helped them prepare for, and overcome, the financial and emotional obstacles that stand between them and the future they deserve.
Your Financial Future Should Be Clear, Not Confusing
When life takes a twist or turn, a sound financial plan can be the guide that gets you back on track. Whether you're preparing for an IPO, wondering how to manage your equity compensation, trying to lower your tax bills or facing a divorce, we're here to help you regain control of your future.
We speak the complex language of technology and the Bay Area, with all of its VCs and IPOs. We know how to lower tax liabilities tomorrow, and years from tomorrow. For women facing the prospect of a divorce, we have the experience it takes to help you emerge on the other side, with a plan in place.
My team and I are ready to help you build the future you deserve.