HONEST AND TRANSPARENT FINANCIAL ADVICE
When you work with a Journey advisor, you tap into a relationship that helps you think about money the way you were meant to – as a way to fuel your passions, support your goals, and live confidently knowing that you have someone else watching out for your best interests.
EXPECT AN ELEVATED SERVICE EXPERIENCE.
When you call us, we'll answer the phone. When you email us, we'll get right back to you with an informed and personal response.
Customer service to us means one thing—treating our clients like they're the most important thing in our business. Because, well, they are.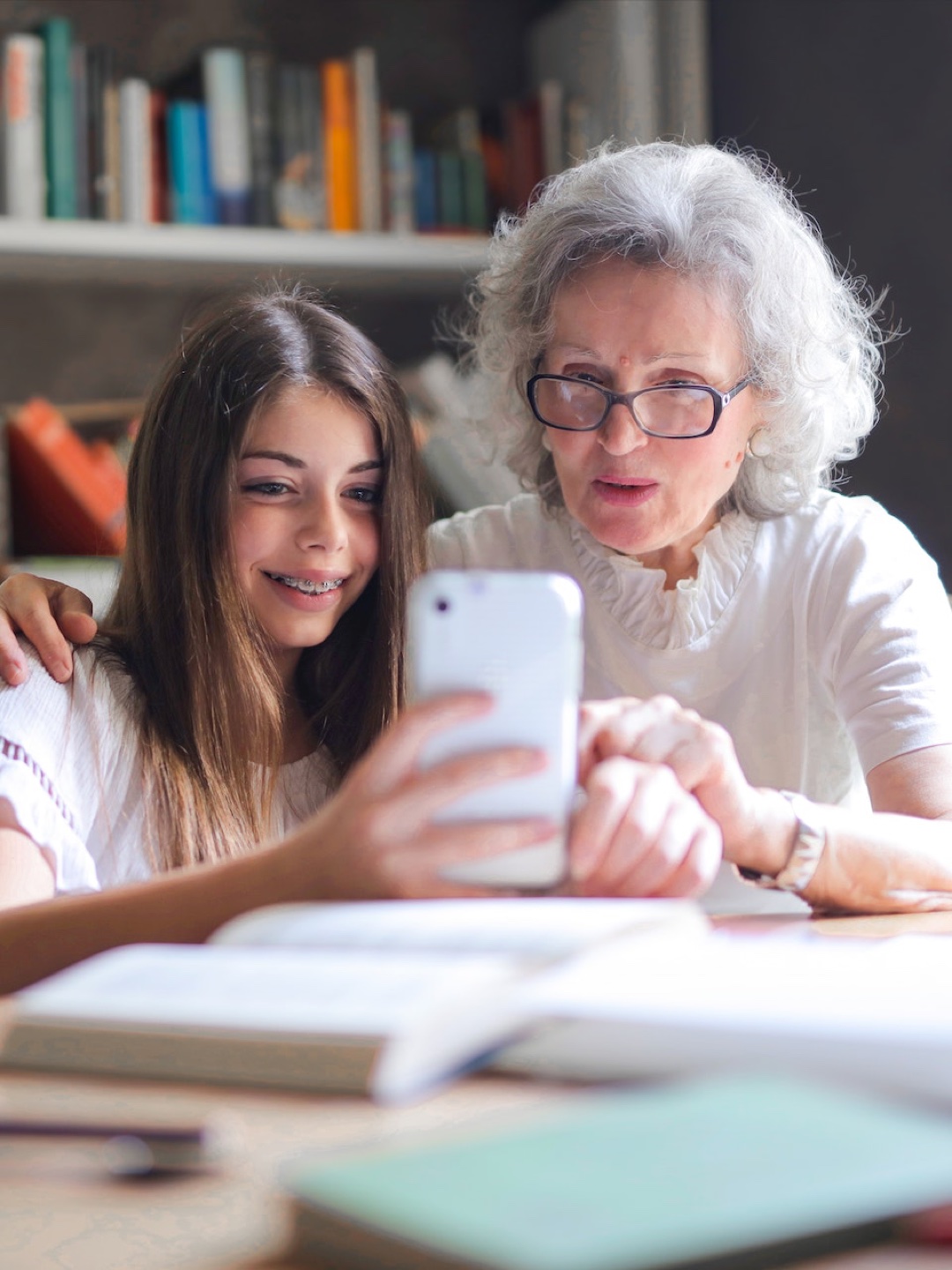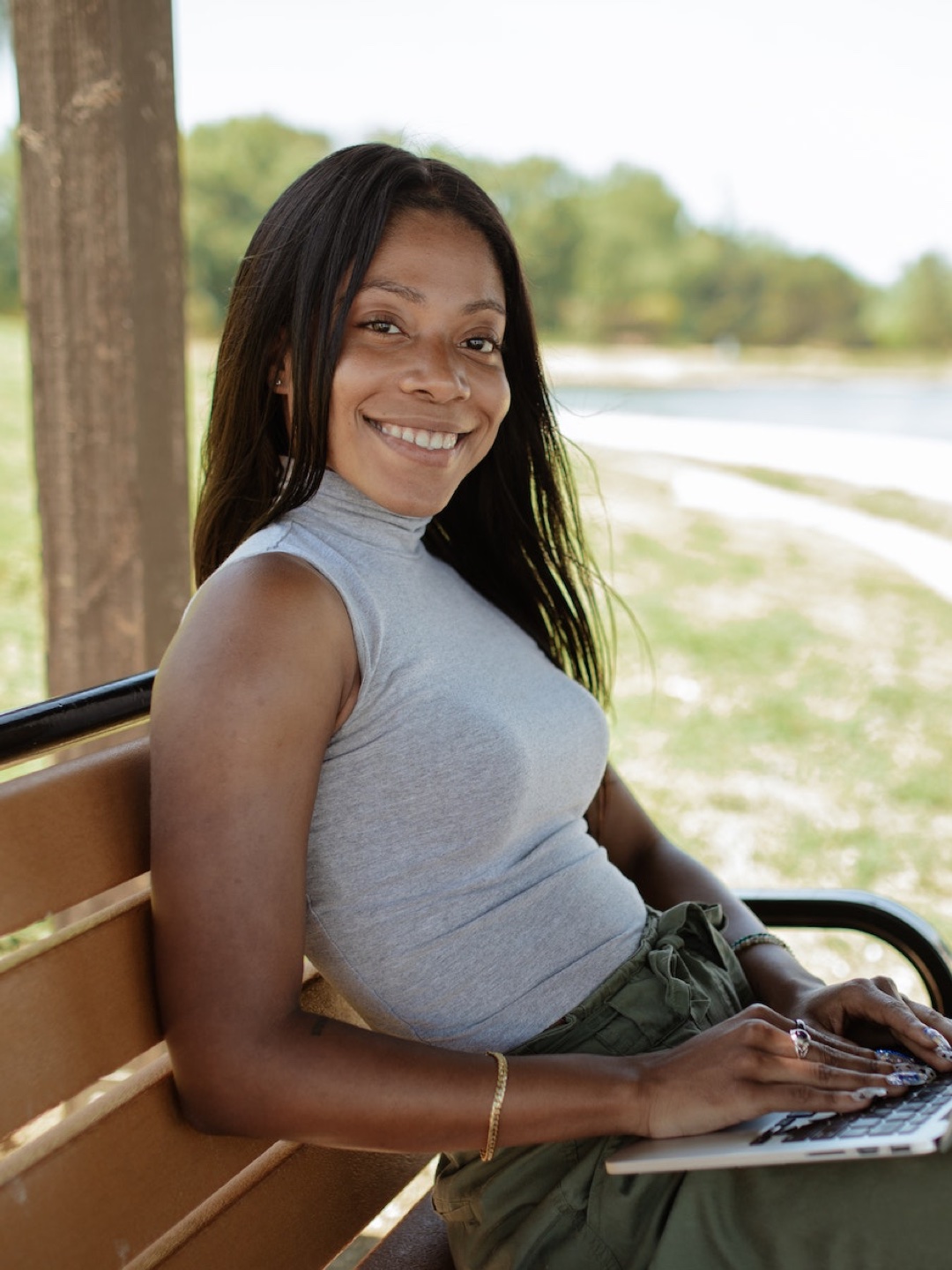 PEOPLE FIRST. JARGON LAST.
You want a financial advisor to speak to you like a person. When we use financial industry jargon, money quickly becomes complicated. But when we talk about it in everyday terms that everyone can understand, it feels a lot better.
We're committed to making sure you understand the purpose of your investments, how your financial plan keeps you heading toward financial freedom, and why we make the recommendations that we do.
BIG-FIRM SERVICE.
SMALL-FIRM FEEL.
We're a boutique advisory firm, and that's by design. We give each client individual attention that is well-researched and actually impacts your life for the better. Everyone you'll interact with at Journey is someone who lives by our core values: honesty, communication, and family.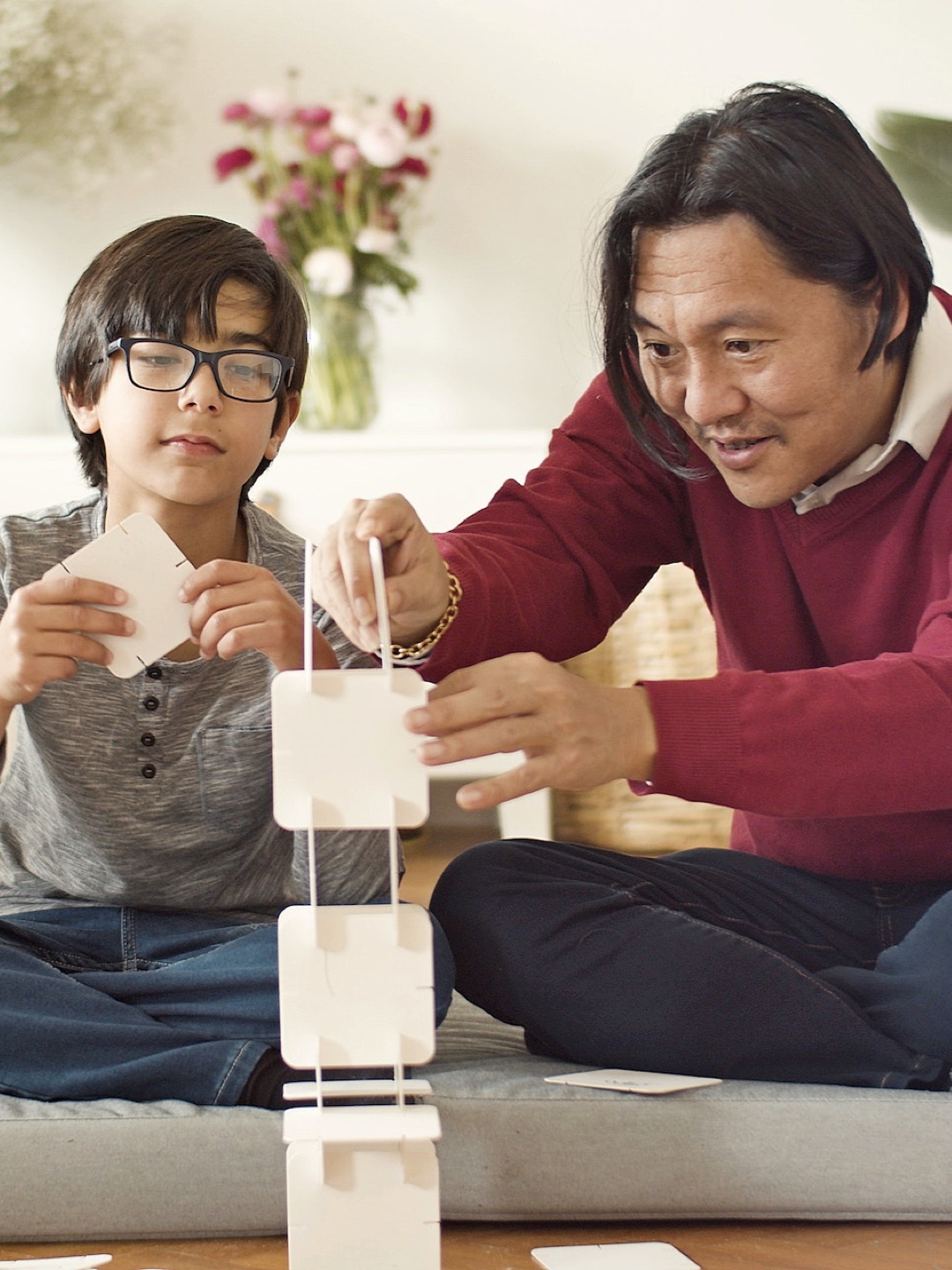 We're driven by a core set of principles that guide our business decision-making, our actions with you, and the way we support each other within our team.
READY TO MEET YOUR NEW ADVISOR?
THAT'S ENOUGH ABOUT US. WE WOULD LOVE TO KNOW YOU.
Connect with a financial advisor who puts you and your needs first. Make the call that could change your life for the better today.